Gratis Xp Real World mod voor X-Plane V11+ uitgekomen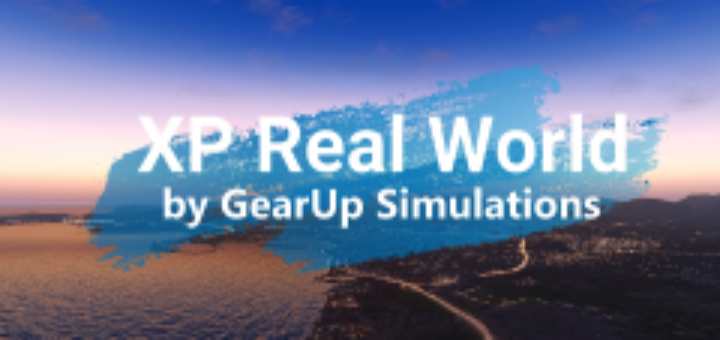 Geheel gratis is de "Xp Real World" mod (Beta) voor X-Plane V11+ uitgekomen. Deze werkt ook met de Vulkan engine van V11.50+. We hebben deze mod getest met V11.50b13 in 2D en in VR. En wat is het mooi zeg! U vind de mod hier, denk er wel even aan de benodigde FlyWithLua NG (Next Generation) plugin te downloaden.
Features:
– New Skycolors with more realistic light scattering and beautiful sunsets mirroring real photography
– Tweaked and adjusted Clouds from Xpilot (Link below) with custom cloud puffs for volumetric and realistic clouds
– New UHD Moon dds tetxure making it look a lot more sharp
– 3 New Water textures choosable between pacific, island and dark blue water
– New Light textures and modified text to make the light reflect on the ground and be more realistic
– Thinner powerlines
– 3 Lua scripts for the Clouds, Waves, and overall World
– 3 Lua scripts for FPS enhancing, we got 15 fps more on a high end PC being at 60fps already
– 2 sets of Reshade presets: Normal and Spectacular ones
XPRW 0.5.0 has been tested with Vulkan up to X-plane 11.50b10, though it is know that reshade is not completley stable yet and may cause crashes
until the Vulkan Update goes official. XPRW itself is stable and we didnt find anymore issues after troubleshooting hopefully all of them.
This is still beta and the first Addon we produced, as we are still very small, so any support is greatly appreciated.