Handig voor AMD hardware gebruikers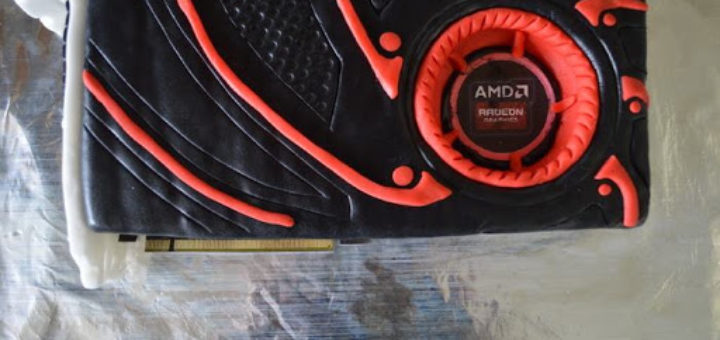 Regelmatig plaatsen we net zoals zojuist een artikel over "de nieuwste driver voor je videokaart", Bijna altijd betreft het over Nividia drivers. Ben je in het bezit van een AMD videokaart en/of processor dan is deze handige tool zeker iets voor je. Automatisch scant en installeert (indien gewenst) deze de nieuwste drivers voor je eigen AMD hardware. Handig! Je download deze tool hieronder via het linkje.
Auto-Detect and Install Updates for Radeon™ Graphics and Ryzen™ Chipset Drivers for Windows®
For systems with AMD Ryzen™ Chipsets, AMD Radeon™ Graphics, AMD Radeon Pro Graphics, and AMD Processors with Radeon Graphics Only
For use with systems running Microsoft® Windows® 7 or 10 AND equipped with AMD Radeon™ graphics, AMD Radeon Pro graphics, or AMD processors with Radeon graphics. Learn More
Download the Combined Chipset and Radeon Graphics driver installer and run it directly onto the system you want to update. This installer will download and install only the components your system needs to be up to date. Note: An internet connection is required.
If your system is not running Windows 7 or 10, or for drivers/software for other AMD products such as AMD embedded graphics, chipsets, etc. please select your product from the menus below.