Indiafoxtecho Preview T-45C Goshawk MSFS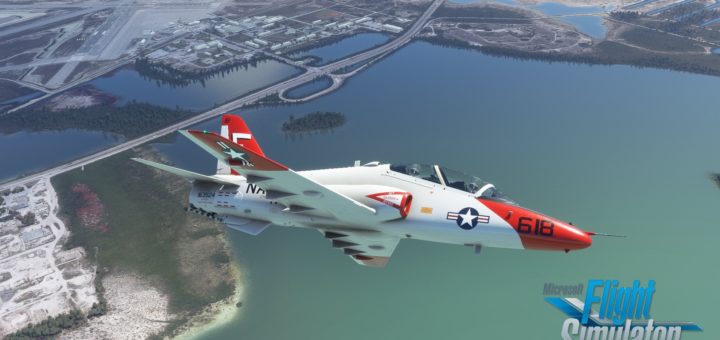 Ontwikkelaar Dino Cattaneo van Indiafoxtecho heeft mooie preview shots van zijn aankomende T-45C Goshawk voor MSFS geplaatst. We verheugen ons nu al op deze jet trainer van de US Navy.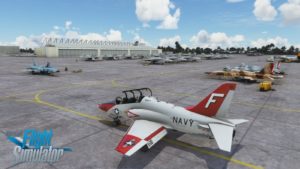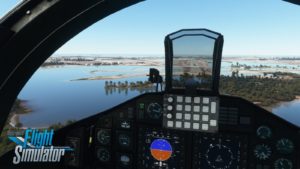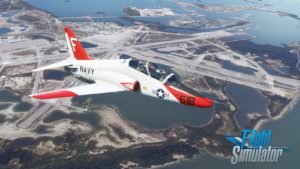 "Currently, the team is testing a new iteration of the flight model, which has been helped by real-world T-45 pilots. The T-45C will reportedly feature the original monochrome displays in place of the modern versions as a developer preference.
The T-45C Goshawk is a carrier-capable American military training aircraft. It was originally developed by McDonnell Douglas in the late 1980's as a highly modified version of the the BAE System's Hawk, and was further developed by Boeing after their acquisition of McDonnell Douglas into the more advanced T-45C".