Kleine update (B5765) voor Active Sky Next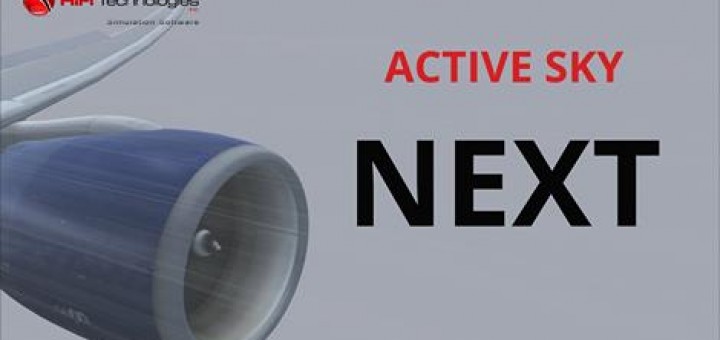 De makers van Hifi Simulation Technologies hebben voor Active Sky Next een kleine update uitgebracht. Je kunt update B5765 downloaden via deze link. Een lijstje met veranderingen is hieronder te vinden.
– Adjusted ASConnect default install path search order to P3D v3 vs V2
– Miscellenous installer fixes and adjustments related to P3Dv3
– Added detection of new P3Dv3 install + P3Dv2 paths set in ASN = Notification message that paths should be checked/set to the intended P3D version
– Added new v3 variant of xgauge.dll for new path/registry locations
– Added new ASN client handling to support installation of proper xgauge.dll variant
NOTE: P3Dv3 users should uninstall/reinstall XGauge via the XGauge Installation Wizard (TOOLS menu) to ensure that gauge files are properly updated.