LatinVFR New Orleans International airport uitgebracht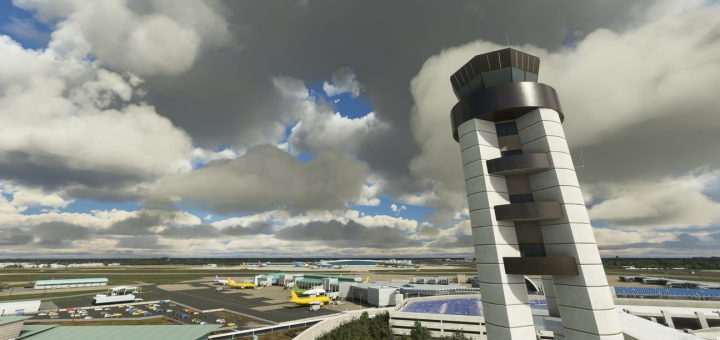 LatinVFR heeft Louis Armstrong New Orleans International Airport (KMSY) uitgebracht voor Microsoft Flight Simulator. Gelegen ten westen van de stad, naast de rivier de Mississippi wordt deze luchthaven aangedaan door vele vluchten uit Noord- en midden Amerika en Europa. Eind 2019 is ook de nieuwe terminal geopend en dit is één van de modernste in Noord Amerika.
De scenery is nu aan te schaffen voor $16 via de web site van LatinVFR.
Features:
Hand made and detailed PBR ground markings and textures according to the most recent airport situation
Hand made, Realistic terminals with interiors, cargo buildings airport buildings using MSFS PBR materials.
Realistic airport lighting.
Taxiways, aprons, runways sloped using the native MSFS system.
Custom made bridges that cross the Mississippi.
Optimized for performance to be used on most types of systems.
Customized and enhanced jetways.
Accurate airport gate/parking to current real-world airport layout.
Previous customers get it at discounted price. Put promo code KMSYMSFS on checkout.