Latinwings Requena X beschikbaar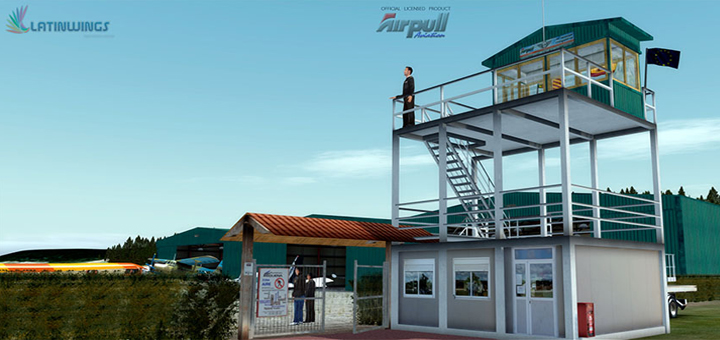 Aerosoft heeft de Requena X scenery uitgebracht welke ontwikkeld is door Latinwings. Requena is een klein plaatsje dichtbij Valencia, de 3e grootste stad van Spanje. Het vliegveld van Requena daarintegen is niet klein te noemen. Het is een druk bezocht veld met onder andere een vliegschool waar verschillende internationale piloten worden opgeleid. Ook de klassieke toestelen en paragliders ontbreken niet op dit veld. Kortom een interessante bestemming om eens te bezoeken!
Features
Full coverage of the airport and immediate surroundings
Very high density of objects
Many special static aircraft
Includes Frank our Avatar for P3d V3 users
Most interior spaces modelled, Heineken beer on tap!
Ideal airport for VFR training.