LINDA 4.0.0 Bèta voor MSFS te downloaden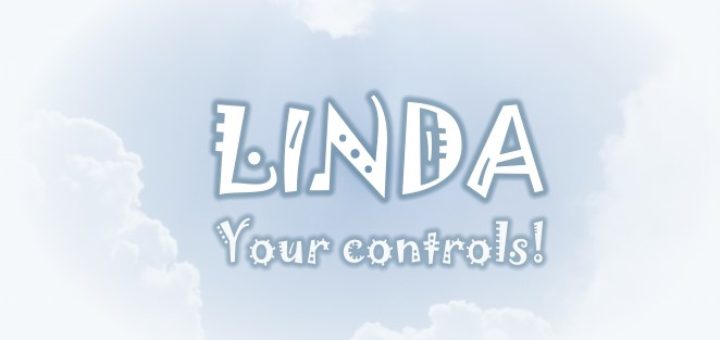 Gebruikers van LINDA zullen verheugd zijn dat nu LINDA 4.0.0 Bèta te downloaden is. Deze versie is te gebruiken met MSFS. Aangezien het dus nog een Bèta betreft raden we jullie aan alles even te bestuderen. De info en de download link vind je hieronder:
This beta release provides initial compatibility for the new Microsoft Flight Simulator (MSFS) 2020 and the beta release of FSUIPC7 7.0.0.
It is not compatible with other flight simulators (FSX or P3D) or earlier versions of FSUIPC.
This beta version provides limited functionality with MSFS 2020 and FSUIPC7 beta. Only LINDA default MSFS library functions can be used. Most original FSX Controls and FSUIPC offsets are available. Due to fact the MSFS 2020 SimConnect not providing access to Lvars, only the MSFS default aircraft functionality is available (use LIB: MSFS Default when assigning functions). No other aircraft modules will be released until Lvars are made available.
Ensure that MSFS 2020 is updated to latest release dated 2 Sep 2020. Failure to do this will result in very poor performance and very low FPS.
LINDA provides full compatibility with all variants of the VRInsight Combo panel: the original MCP1, the Combo II MPC (Boeing) and Combo FCU (Airbus) and the Logitech/Saitek Flight Panels.
All bug and issues should be reported on the project thread on the LINDA Support sub-forum.
Installation
Unzip the file. Install FSUIPC7 as required and copy the LINDA files and folders into that folder.
The correct installation should look like:
/FSUIPC7
/linda
/linda-cfg
FSUIPC6.dll
FSUIPC6.ini
FSUIPC6.key
ipcReady.lua
linda.exe
linda.lua
Starting MSFS, FSUIPC7 and LINDA
The order users start the applications is important to get everything working correctly.
Start MSFS and LINDA first in any order. Once MSFS is running in cockpit mode then start FSUIPC7 ensuring that it displays the title 'FSUIPC7: Simulator is available: Connected". If not Connected, either click on Start/Connect or Options/Auto-connect to FS. LINDA should be Sync-ed to Sim and displaying *MSFS Default" outline in orange. The LINDA LUA engine will automatically restart when the connection is established.
FSUIPC7 runs initially in the System Tray. You need to right-click on icon and click Show for the window to be displayed. After you close the FSUIPC7 window you need to Exit the application in the System Tray.
Downloads