Majestic Dash 8 en Prepar3D V3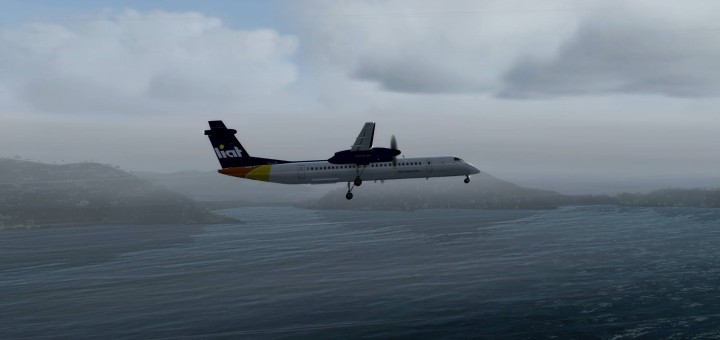 Majestic Software heeft laten weten te werken aan een patch om de Dash 8-Q400 geschikt te maken voor Prepar3D V3. Op dit moment is het toestel al te gebruiken in de nieuwe versie van Prepar3D alleen zijn er volgens Majesic Software twee bekende bugs die verholpen moeten worden:
1. No cabin sound
2. Stuttering of the aircraft from the outside view when in the air
Op dit moment is er nog geen release datum bekend van deze patch. Wij houden jullie uiteraard op hoogte.