Meer titels voor " Best of" serie van ORBX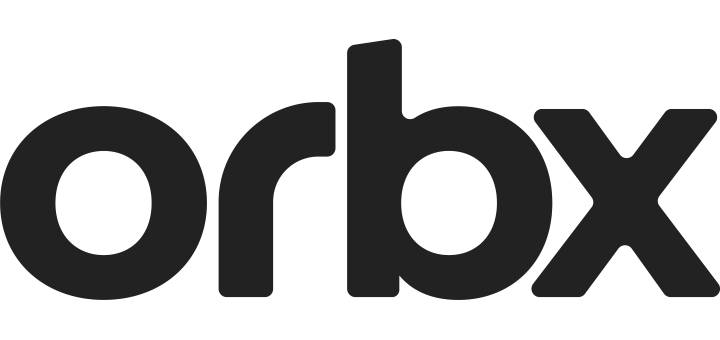 ORBX heeft net voor de Pasen een aantal titels aan de serie "Best of"  toegevoegd. Dit zijn sceneries welke met korting worden verkocht. Het gaat om titels voor zowel Prepar3D, Aerofly als X-Plane.
Onder de titels is deze keer ook Nederland.
Lees het volledige bericht welke we hierover van ORBX ontvingen, hieronder terug.
Orbx Best of Prepar3D
Australian region – https://orbxdirect.com/bundle/best-of-p3d-australia
Orbx returns home for this "Best of" collection on Prepar3D. Discover some of Australia's most famous cities, soar over the bush and refuel at many major airports scattered around one of the most diverse regions in the world.
AU Australia v2
YBCS Cairns Airport
YBRM Broome International Airport
YBTH Bathurst Airport
YBUD Bunderburg Airport
YMML Melbourne international Airport v3
YSCB Canberra Airport
Orbx Best of X-Plane 11 
US Northwest region – https://orbxdirect.com/bundle/best-of-x-plane-us-northwest
Orbx's "Best of" collection for X-Plane takes you on a trip across the north-west of the US. Washington is known for its superb mountain ranges, lush forestry and urban cities. When combined with a range of exciting bush airports, this is the perfect place to go flying with friends.
TrueEarth US Washington HD
1S2 Darrington Municipal Airport
74S Anacortes Airport
KBVS Skagit Regional Airport
2W3 Swanson Airport
KORS Orcas Island Airport
KTIW Tacoma Narrows Airport
Orbx Best of Aerofly FS 2 – https://orbxdirect.com/bundle/best-of-aerofly
Our "Best of" collection for Aerofly FS 2 will give you a range of landings, interesting landscapes and cities to explore. With the power of Aerofly FS 2, you will be able to take advantage of these immersive airports in VR to make the experience a true reality.
LOWI Innsbruck Airport
KCGX Merrill C. Meigs Field
KMRY Monterey Regional Airport
KEGE Eagle Country Regional Airport
KPSP Palm Springs International Airport
TrueEarth Netherlands