Microsoft Flight Simulator eerste Free World Update (Japan) komt eraan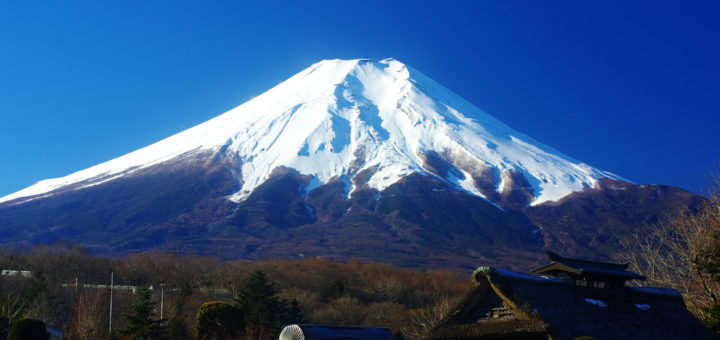 MSFS krijgt op 29 september de eerste "Free World Update" die uit geheel Japan zal bestaan. Vanzelfsprekend is deze update gratis. En dan te bedenken dat dit normaal honderden Euro's aan add-ons zou zijn. De onderstaande video laat wel zien wat we allemaal voor moois kunnen verwachten, en dan nog te bedenken dat dit alles nog maar het begin is. Wij zijn in ieder geval weer diep onder de indruk, enjoy de video allemaal!
"The update will feature Japan and will come on September 29. As promised earlier this year, it will be distributed for free.
It will include six new hand-crafted airports, six Japanese cities upgraded with photogrammetry, new digital elevation data, new landing challenges and discovery flights, and plenty of landmarks.
This is pretty big news considering that this kind of content coming for free would cost at the very least $100-150 in third-party add-ons in previous flight simulators".