Microsoft "Flightsimulator" 18 juni update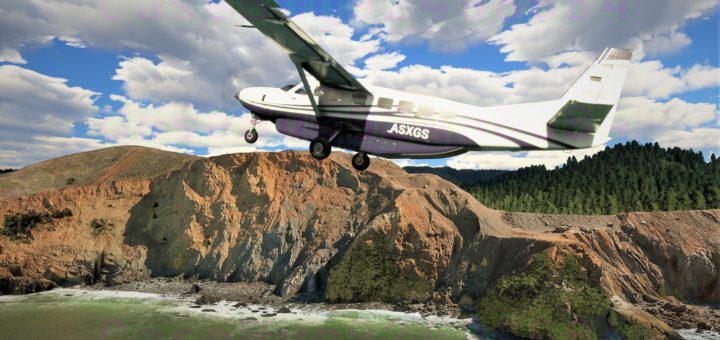 De donderdag van deze week is weer afgevinkt op de kalender, dus heeft Microsoft weer een nieuwe "Flightsimulator"update zachtjes op de baan gezet voor ons allen om te lezen en te bekijken. Wat vliegt de tijd toch snel voorbij. (Opmerking, je vindt boven en onder het videoplayer logo twee korte video's van de sim, je start deze door op het linkje te klikken). Fijn weekend weer allemaal!
June 18th, 2020 Development Update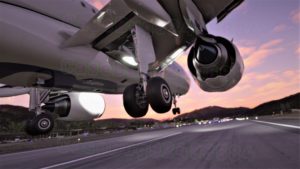 Screenshot by CaseBug92496684
Hey, ChaoticBeauty!
Thank you for all that you do.
– MSFS TEAM
Going to keep the update brief this week.

ALPHA 4 PATCH IS COMING!
We are wrapping up final testing on an upcoming patch for Alpha 4.
Our target release date is 06.25 and we will provide full patch notes along with the build.
ALPHA INVITATIONS
New invitations are being sent out today! 
PARTNERSHIP SERIES UPDATE
We have moved the NAVBLUE and FlightAware Partnership Series updates back one week.
06.25 – NAVBLUE release
07.02 – FlightAware release
MORE AMAZING SCREENSHOTS FROM ALPHA TESTERS
https://msgpwebsites.azureedge.net/fsi/wp-content/uploads/2020/06/Untitled-1.mp4?_=1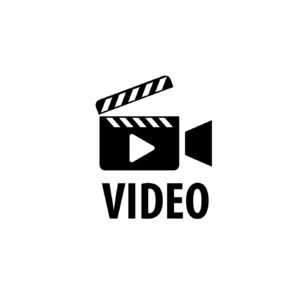 Screenshot by CaseBug92496684
Screenshot by CaseBug92496684
Screenshot by CaseBug92496684
Screenshot by Gebetho
Screenshot by Machete3181
Screenshot by Flinty94
Screenshot by Flinty94
Screenshot by Tomlaut1980
Screenshot by CaseBug92496684
Screenshot by CinnamonAxis988
Screenshot by LiduRob
Screenshot by Simtom112
Screenshot by Simtom112
Screenshot by MendedSinger1920
Screenshot by IntentSlinky10
NEXT UPDATE – 06.25
Sincerely,
Microsoft Flight Simulator Team