Milviz SR-71 Blackbird voor MSFS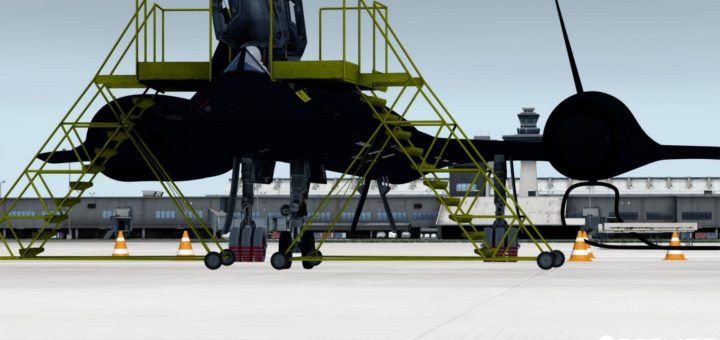 Goed en slecht nieuws wat betreft de Milviz SR-71 Blackbird vliegers onder ons. Deze add-on was tot heden in de maak voor P3d v5, maar nu heeft ontwikkelaar Milviz laten weten dat ze besloten hebben deze aankomende add-on door te ontwikkelen voor MSFS. Hierdoor zal deze kist niet meer gaan uitkomen voor P3d v5. Jammer voor de P3d vliegers onder ons, daarentegen zijn er binnen MSFS meer mogelijkheden om deze add-on nog uitgebreider te maken. We houden jullie op de hoogte wat betreft de verdere ontikkelingen.
Development update SR-71
"In the ever changing landscape of simulators I have a few small bits of development news for you guys:
SR-71 – Development to be shifted to MSFS instead of P3D
P180E – Development is getting closer to completion for P3D( V4 and V5 )
Skyraider – Also near completion for P3D(V4 and V5)
That's all I have for now. I don't have any ETA on anything else but the last 2 are in Beta so keep your eyes peeled".