MK-Studios Lissabon on final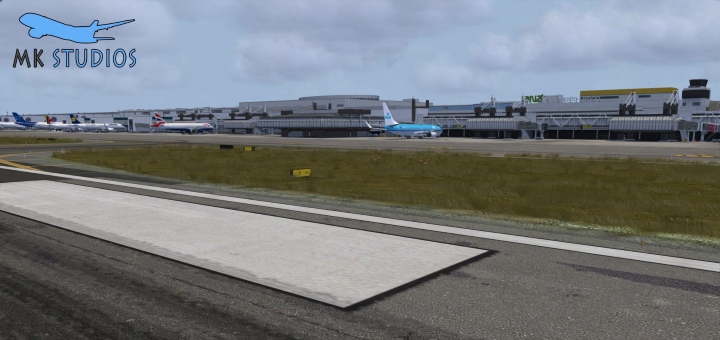 Ontwikkelaar MK-Studios heeft vandaag op Facebook aangekondigd dat Lissabon bijna gereed is. De scenery zal op 14 september worden uitgebracht voor Prepar3Dv4. Ook zijn er veel nieuwe screenshots toegevoegd, deze zijn hier te bekijken.
Naast onderstaande features heeft de ontwikkelaar nog eens expliciet aangegeven dat ondanks dat ook de omliggende stad gerendered is er een goede balans is gezocht tussen performance en kwaliteit van de scenery.
Tot slot is nog onderstaand screenshot bijgevoegd wat een hint geeft voor de volgende bestemming. Enig idee?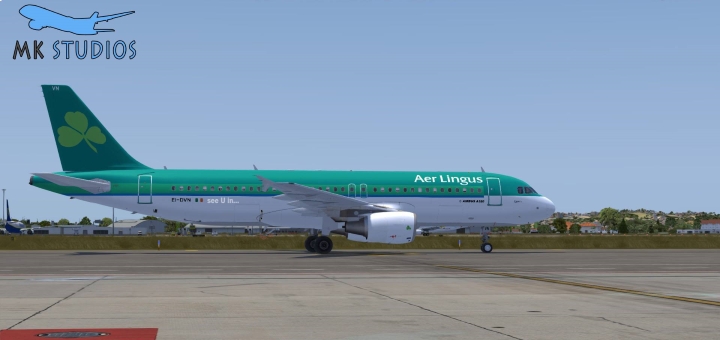 Features:
Highly detailed buildings specially designed and optimized for P3DV4
Terminal interior modelled in 3D with correct gate numbers and people
SODE jetways and double jetways with interior
SODE windsocks
New ground technics based on real photographs, specular and bump mapping
Fully up to date ground layout
Highly optimized dynamic lightning with different effect types adjusted for exact type of light and direction needed
Condition based runway lightning with realistic dimmed light power (as operated mostly in Lisbon)
GSX based docking system and adjusted stands for real operations
Interactive holding point lights that change color when approaching them, active only in selected areas like in the real airport
Realistic precipitation effects on the ground with water accumulated in some areas
50cm/pixel sattelite coverage of the city with autogen
36 important custom city objects and 3 bridges
Custom mesh for the city and airport area
AFCAD with custom approaches according to 1809 AIRAC database
Airport configurator with multiple performance options
3D city night lightning.