MSFS World Update 3 (UK)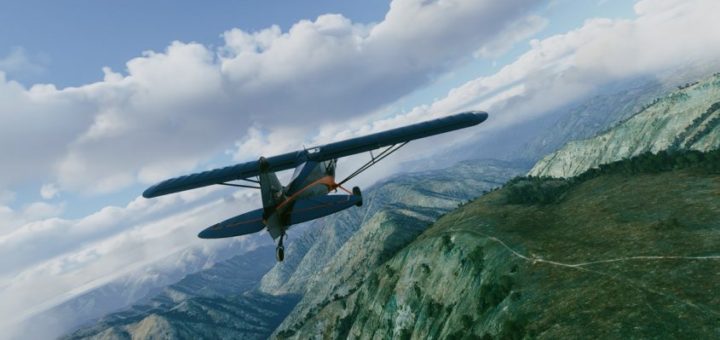 Goed nieuws voor alles MSFS simmers onder ons, de derde "World Update" voor deze prachtige sim komt nog deze maand uit en bevat het Verenigd Koninkrijk (Engeland en Noord-Ierland dus). Daarnaast komt er nog veel meer goeds onze kant op:
The UK scenery will then be improved in several key areas. There will be new highly detailed elevation data, going up to 50cm to 2m resolution, and brand new aerial imagery. Besides these overall improvements in terrain quality and resolution, there will also be a series of custom-built airports (Manchester and Liverpool airports are among them), around 50 to 60 points of interest and many new procedural buildings, which will focus a lot on churches and cathedrals. Not enough? We will also have new landing challenges!
There will be many more details about this update in the coming weeks, but this is already an exciting new revelation, knowing how well the previous ones improved on the default scenery.
Future updates will also focus on (new) airliners, and we should expect two new tutorials focused on the A320. But many new things are coming, like an improved ATC experience during approaches, and the much awaited replay functionality.