Nieuws over de Eurofighter Typhoon van Dino Cattaneo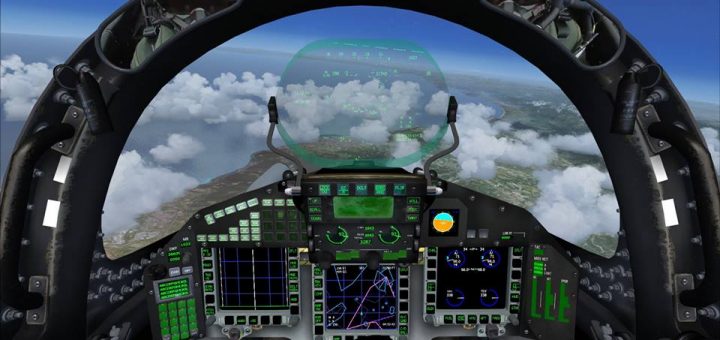 Dino Cattaneo heeft een update op Facebook gezet over de huidige status van de Eurofighter Typhoon, waarmee hij al enige tijd in de weer is. Er kan worden gemeld dat er inmiddels is begonnen met het programmeren van de avionics. Verder is er een algemene status update gegeven:
As of today, the HUD is 80% done, 1 MFD page is complete (out of 17) and the MDEF is almost 0% done (0 functions out of 21)… so, a long way to go. But the aircraft is flyable and guns, sidewinders and slammers already work
We houden je op de hoogte.