NL-2000 upcoming release 4.09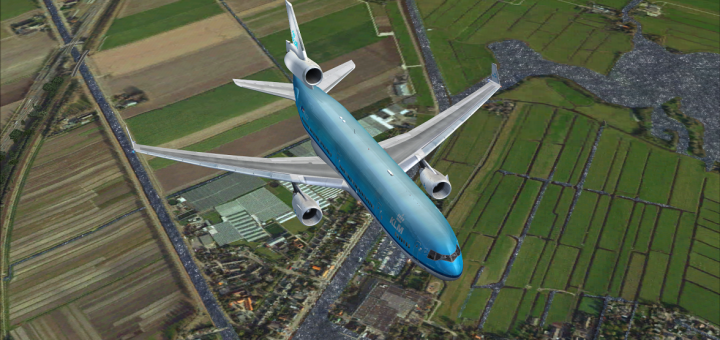 We beginnen deze week goed met een leuk nieuwsfeitje over de nieuwe versie van NL-2000:
The NL2000 team has given the visitors of the FS Weekend in Lelystad an impression of the coming version 4.09 of the NL2000 scenery.

Besides several updates of objects and airports, the mayor change in version 4.09 is the autogen houses all over Holland. For FSX as well as for Prepar3d. The beta testers are testing this version now and after the approval the version 4.09 will be released.
Zodra er meer bekend zullen wij dit uiteraard vermelden op FsVisions.