On Final: FS2Crew PMDG 747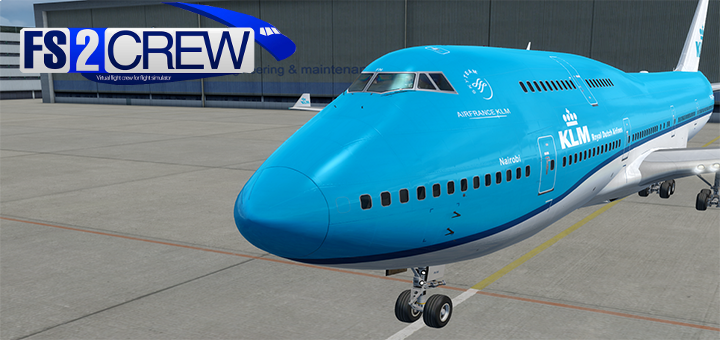 Fs2Crew heeft vandaag een statusupdate gegeven met betrekking tot de FS2Crew PMDG 747 addon. De release stond oorspronkelijk voor deze week gepland maar omdat men nog wacht op een aantal fragmenten heeft de release een kleine vertraging opgelopen. Geen paniek want binnen enkele dagen kunnen we alsnog de release verwachten.
We had hoped to release FS2Crew for the PMDG 747 this week, but we're in a holding pattern waiting for our US Female FO voice to return her recordings.

You guys wanted female FOs, so you'll have two in the 747. One German and one American.

I appreciate that you've been waiting patiently for FS2Crew 747 for a long time, but a few more days won't kill you!

It'll be worth the wait!

If you liked NGX Reboot, you'll love the 747!