Orbx Wycombe Air Park uitgekomen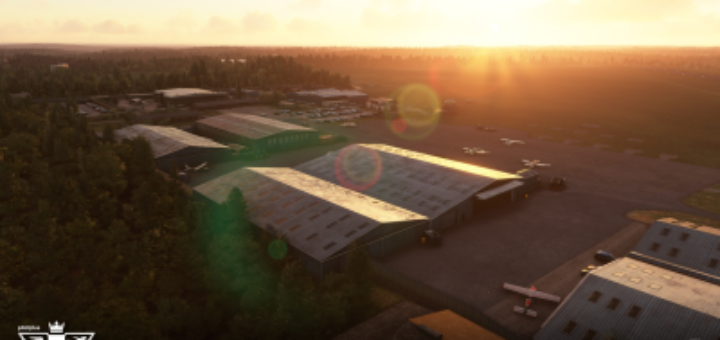 Ontwikkelaar Orbx heeft ons laten weten dat zojuist hun Wycombe Air Park voor MSFS uitgekomen. Deze add-on koop je hier voor de nette prijs van 11.72 Euro. En om het nog mooier te maken:
"Orbx and Pilot Plus are also offering a 25% discount if you already own the P3D or X-Plane 11 versions, only for purchases made through OrbxDirect".
Hieronder de screenshots en info: