PCPilot november-december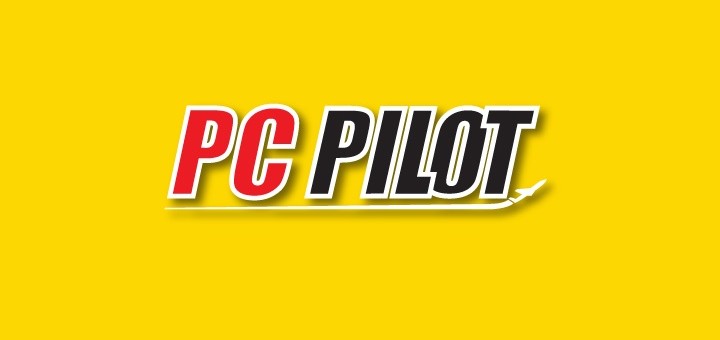 De nieuwe PCPilot komt er weer aan. Je kunt hem één dezer dagen op de deurmat horen vallen. Misschien voel je hem zelfs vallen, aangezien dit het 100e nummer is, welke extra gevuld zal zijn.
Een greep uit de inhoud kun je hieronder vinden.
DCS World 1.5
Chris Frismuth introduces the latest version of the popular DCS World.
Air Combat Simulation
Derek Davis takes us on a memorable mission in Red Baron!
My Favourite Flight Sim!
To mark our 100th issue, the PC Pilot team share their favourite flight simulation expansions of all time!
Challenging Airports
This challenging flight takes us to Tivat in Montenegro, with a challenging mountain approach.
Combat Air Patrol 2 – Battle of Hormuz
Chris Frishmuth looks at a new standalone simulator, depicting battle in the Persian Gulf.
FlyPad
Peter Wright explores three apps aimed at flight training from FlyGoo.
Flight Adventure
Jane Whittaker takes us across the southwest of the UK for a scenic trip from Elstree to Jersey.
Cockpit Building
Jessica Bannister-Pearce gets to grips with the Jehell cockpit suite for the Airbus Family of aircraft.
Throttletek
We interview Roberto Soriano of Throttletek, a producer of throttle quadrants for flight simulation.
REVIEWS
iFly Boeing 747
A2A Comanche 250
Fly Tampa Sydney
Take Flight Interactive Air Alaska
JAR Design Airbus A330
Orbx Friday Harbor
TUTORIALS
Airliners – A Flight Sim Pilot's Guide
Jane Whittaker introduces us to the Bombardier Dash 8 turboprop in the first of a new series of tutorials.
A Flight Simmer's Guide to Weather
Peter Stark discusses the creation of weather themes that can be reused over and over to create custom flying conditions.
DCS MiG-21bis – Air to Ground Weapons
In this issue we discuss the formidable air to ground weapons available for the MiG-21.
HINTS + TIPS
Flight Sim Q&A
Richard Benedikz answers a selection of queries, including Windows 8.1 compatibility, the Navigraph data service and discusses pressure settings with QNH and QFE.