Aerosoft A318 Research Edition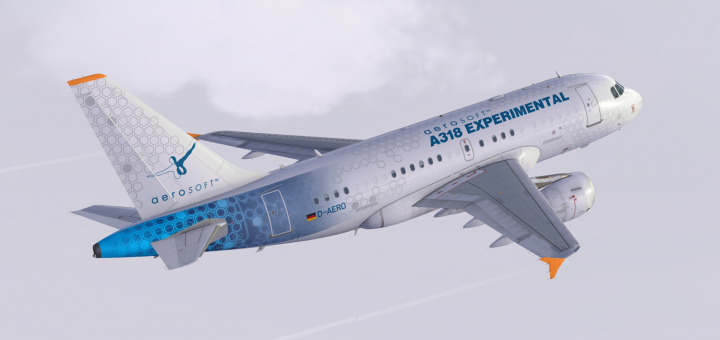 Eerder deze week zagen we al de aankondiging voorbij komen van de Aerosoft A318 Research Edition. Vandaag kunnen we je het goede nieuws brengen dat dit speciale toestel vandaag is uitgebracht. De A318 is gratis te downloaden voor bezitters van de huidige Aerosoft Airbus X serie of de oudere Airbus Extended variant. Aanmelden voor het Research programma kan via deze link. Meer informatie over de inhoud van dit programma? Lees dan dit bericht op het forum van Aerosoft.
So guys, as Mathijs already left to Lelystad (go there and talk to him!) we finished a version and the page where you can get the file.

http://a318research.aerosoft.us

Please make sure to register there and save your login information for future new versions (each serial can only be used once!) to register successfully you will need a valid A318/A319 or A320/A321 Serial (Box or Download).

After registration, you will see your new serial (also save that one) and the installer of the research version.