Released: X-Plane 11.30r2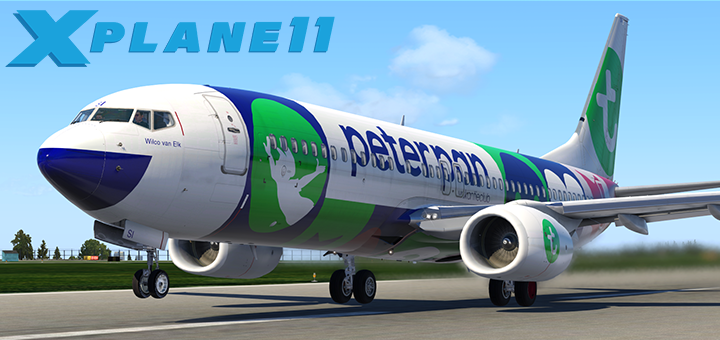 Een leuk kerstcadeau van Laminar Research: Na een eerste 'Release Candidate' heeft het team vandaag de tweede Release Candidate uitgebracht voor X-Plane 11.30. Versie 11.30 komt met een flink aantal vernieuwingen waaronder een nieuw ATC Voice systeem en het veel besproken nieuwe 'particle' systeem. Dit systeem maakt het mogelijk om effecten zo realistisch mogelijk weer te geven. Volgens Lamniar Research zijn we dichtbij de uiteindelijke release van 11.30, het grootste deel van het team is zich ondertussen al op andere dingen aan het richten.
As you can tell by the release name, we're getting ready to kick this thing out the door.  Most of the team is no longer working on 11.30, and those of us who are are trying to make very small, tactical changes to not further screw things up.