REX Enhanced Edition update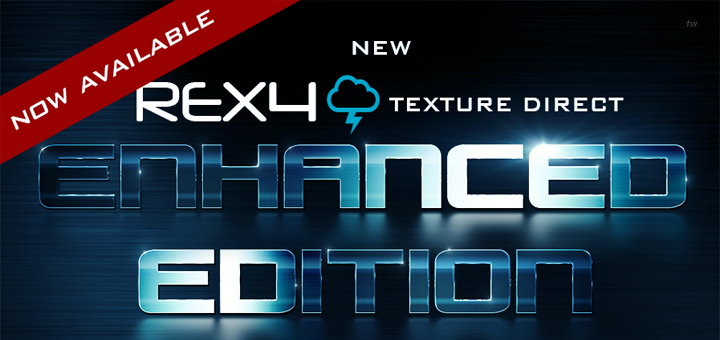 Goed nieuws vandaag van REX Simulations, REX Texture Direct krijgt een gratis upgrade van ruim 2GB aan nieuwe en verbeterde bestanden. De nieuwe thema's en opties maken REX nu aantrekkelijker en veelzijdiger dan ooit. Downloaden kan vanaf dit moment via de webshop van aanschaf of via de onderstaande link.
REX customers will enjoy this FREE 2GB gift of new and enhanced textures. Fully compatible with FSX, FSX:Steam and Prepar3D v.1 through v.4. Texture Direct users can download this new full version at stores where originally purchased*. The update can be directly downloaded here. Current users will be alerted at startup of the REX application.