REX Essentials Upgrade Program: Nu 50% korting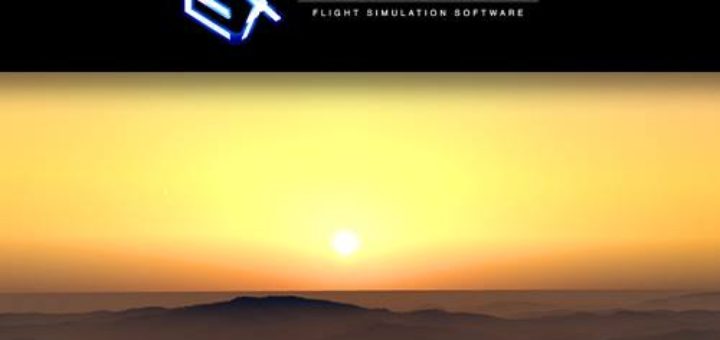 Wanneer je voor 29 februari een upgrade uitvoert van REX Essentials naar REX Sky Force, krijg je 50% korting. Dit is een eenmalige aanbieding.
Hieronder kun je lezen hoe je de upgrade met korting uit kunt voeren:
A Special Offer… 
As a faithful customer of REX Essentials, we are offering to you a special upgrade discount of 50% OFF REX Sky Force 3D.  This discount ends Saturday, February 29, 2020. 
To utilize this offer, please do the following:
Step 1 – Navigate to the REX Store (http://store.rexdownload.com)
Step 2 –  Place REX Sky Force 3D within your cart.
Step 3 – Then use the following voucher code REXUPGRADE during checkout to receive 50% off.