REX service packs uitgekomen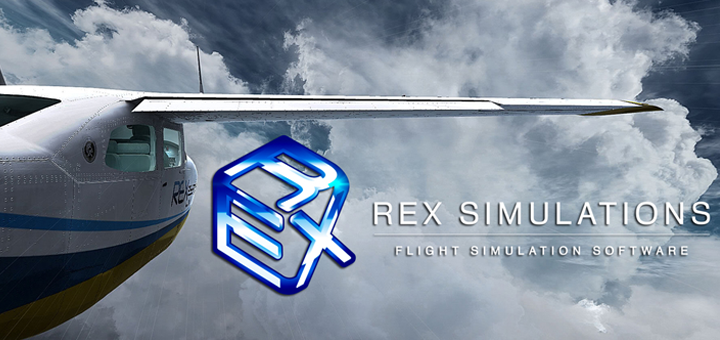 REX heeft een aantal service packs uitgebracht. Naast een aantal visuele verbeteringen zijn er vooral verbeteringen onder de motorkap uitgevoerd.
Een korte samenvatting van de makers van REX kun je hieronder vinden.
De updates kun je hier vinden.
REX SIMULATIONS is pleased to announce the release of REX 4 Texture Direct Service Pack 6, REX 4 Texture Direct with Soft Clouds Service Pack 6, and REX Soft Clouds Service Pack 3.  Though there are very few visible changes to either program, the major update relates to what's under the hood.  In this service pack the need for Microsoft's SQL Server Local Database has been completely removed.
Service Pack 6 includes the following fixes and additions:
Removal of requirement for Microsoft's SQL Server Local DB – with overall rewrite of the underlying platform.
Cloud size adjustments for Prepar3D v3
Wave animation file fix for Prepar3D v3