Slecht nieuws van IndiaFoxtEcho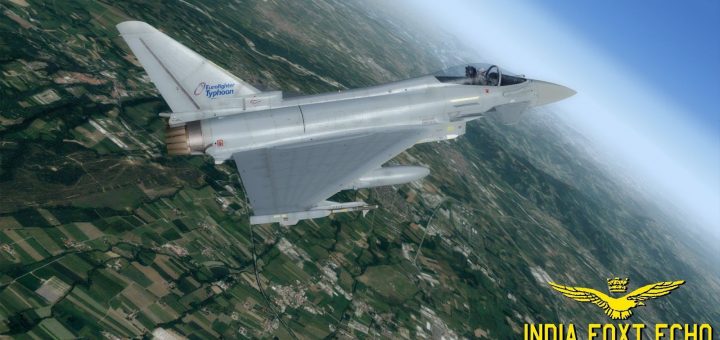 We ontvingen vandaag slecht nieuws van Dino Cattaneo, ontwikkelaar van IndiaFoxtEcho. Zijn PC is besmet geraakt met een ernstige vorm van malware (Cerber Ransomware) waardoor al zijn recente projecten zoals de Eurofighter Typhoon en diverse F-35 versies onbruikbaar zijn geworden. Lees hieronder zijn verklaring in het geheel, laten we hopen op een goede afloop voor zover nog mogelijk:
Unfortunately, my Flight Simulation computer has been infected with Cerber Ransomware – which is basically a malware that sneaks into your system and encrypts all your data and then asks for a ransom to get a software to decrypt them.

After a full night getting documentation and trying any possibility I could read of, it is my understanding that, at the moment, there are no known solution for my case but paying the ransom – which right now I am not willing to do. I may change my mind when I'll be more calm.

Currently, after running several recovery softwares, it seems that all the critical files (mostly source 3D models, animations and textures) are compromised and I cannot access them anymore. The only exception being the files that were actually already installed in the simulator, which have not been touched – that basically means the F-35 update I have been working on.

Therefore, as of today, I have no choice but suspend ALL my projects indefinitely with possible exception of the F-35B update.

I am evaluating all the options I have – in the very worst case, all my current project may be canceled.