Status update India Foxt Echo Typhoon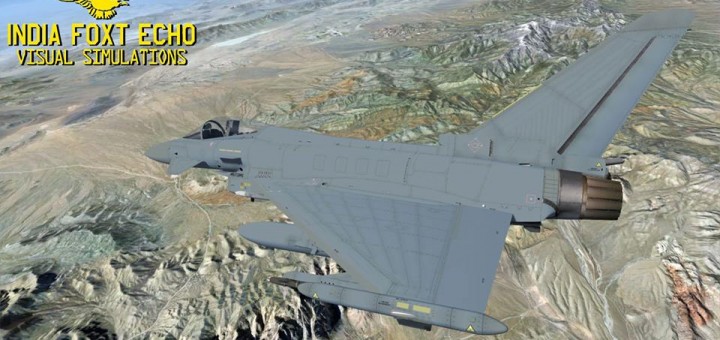 Dino Cattaneo heeft opnieuw een status update uitgebracht over de Eurofighter Typhoon. Hieronder kun je de laatste ontwikkelingen lezen, zoas Dino die bekend heeft gemaakt. Er is nog altijd niet bekend wanneer de Typhoon gereleased zal worden.
Status update text:
Some progress on the external model… textures still need more detail – and there is still some missing geometry… but I am quite happy with it. Hopefully the external model will be ready in a couple of weeks. The base livery will be the generic international one applied to the 1:1 scale model used for exhibitions – this livery was never applied to any real aircraft, but it is a good "generic" starting point.