Released: Navigraph Charts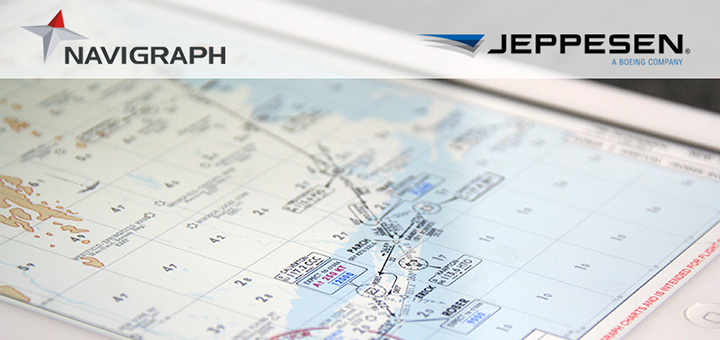 Na ruim een jaar van ontwikkeling is Navigraph Charts op de markt gebracht. Het product is speciaal ontworpen om flightsim liefhebbers zoals ons een eenvoudige toegang tot realistische Jeppesen Charts te geven. Naast de wereldwijde dekking van meer dan 6800 luchthavens zijn er ook Enroute charts beschikbaar. Charts is een webapp die data streamt naar vrijwel elk apparaat, Charts iPad en Charts Android zijn native apps die beschikbaar zijn via App Store en Google Play. Daarnaast is er nog Charts Desktop, een Windows en MacOS app. Als abonnee van Charts krijg je volledige toegang tot alle apps om overal direct inzicht te hebben in alle kaarten die nodig zijn voor je vlucht.
Features
Jeppesen Charts
Day and Night mode
Moving map
Flight organization
Pinboard
Dynamic, interactive and searchable enroute charts
Decentralized server structure
Meer informatie vind je via deze link.