Update voor Carenado Cheyenne II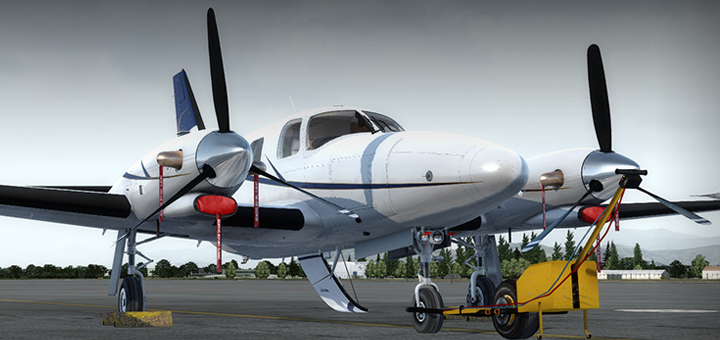 Carenado heeft vandaag een update uitgebracht voor haar Carenado Cheyenne II. In deze update worden er diverse problemen verholpen en zaken geoptimaliseerd. Met deze update komt de Cheyenne II aan bij versie 1.1 welke te downloaden is via je Carenado account of webshop van aanschaf.
VERSION 1.1
– RPM percentage indicator adjusted.
– Elevator trim wheel animation fixed.
– Fixes a problem that was causing the altitude selector hard to engage.
– DME reflection adjusted.
– Annunciator lights conditions improved.
– Fixes an issue that causes the tail flood light was depending on wing light.
– VSI indication fixed.
– Throttle levers can be managed independently now.
– NAV 2 frequency tuning fixed.
– Minor bugs fixes.