Update voor Justflight's Hawk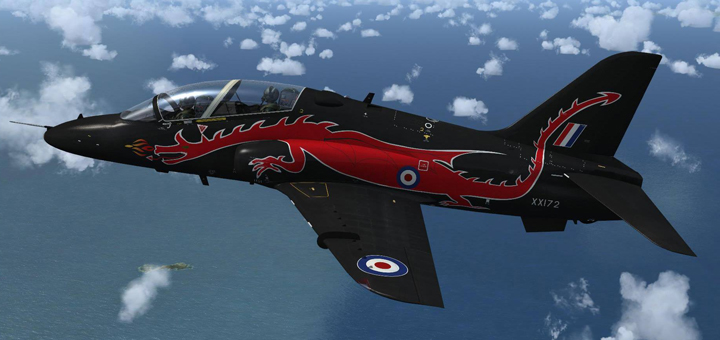 Er is een grote update uitgekomen voor de Hawk van Justflight. Volgens Justflight is het in principe bijna een geheel nieuwe release. Enkele nieuwe features zijn:
Brand new flight model.
Option to enable nosewheel steering added to configuration tool.
Interactive checklist added.
Hydraulic system draining during flight manoeuvres – fixed
Some ordnance not showing in VC – fixed.
Stall horn removed and replaced with buffet rumble noise.
Default sim battery will automatically be turned on to prevent engine start problems.
Text overlap on radio unit – fixed
Joysticks with multiple throttle levers not working – fixed
P3D preview window issue fixed.
There is also a paintkit now available for the Hawk
Meer info is te vinden via deze link.