Vanaf morgen seizoenen in X-Plane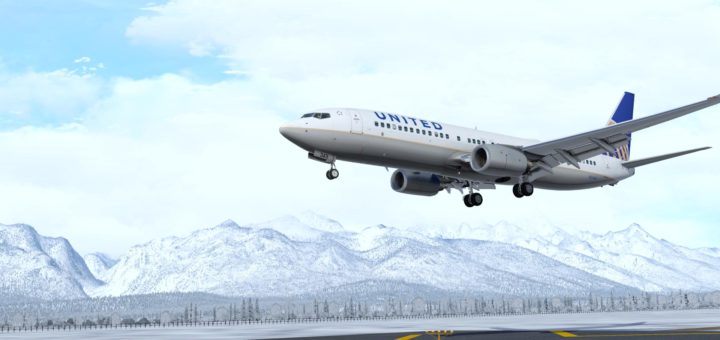 Een langverwachte wens van veel X-Plane fans zal morgen in vervulling gaan. Ontwikkelaar X-Aviation brengt morgen de addon TerraMaxx op de markt waarmee alle seizoenen in X-Plane gerealiseerd kunnen worden. Via een slider wordt het heel eenvoudig om 'on the flow' van seizoen te wisselen. Een prijs is op het moment van schrijven nog niet bij ons bekend, deze zal z.s.m. nog volgen. Meer informatie is terug te vinden in dit forumtopic.
Features
Automatic swapping of X-Plane's default scenery with seasonal representations of summer, autumn, mild winter, and deep winter based on your simulated location, date, and temperature
Replacement tree textures with 4X the resolution of default and seasonal variations
Optional post-processing effects to give autumn and winter scenes season- appropriate hues
If you indicated that your GPU has more than 5GB of VRAM when installing, high-resolution normal maps for default scenery will be installed, to give the appearance of more depth to the terrain. You can easily switch between the normal map option with the installer.