VSKYLABS Robinson R66 v1.1 uitgekomen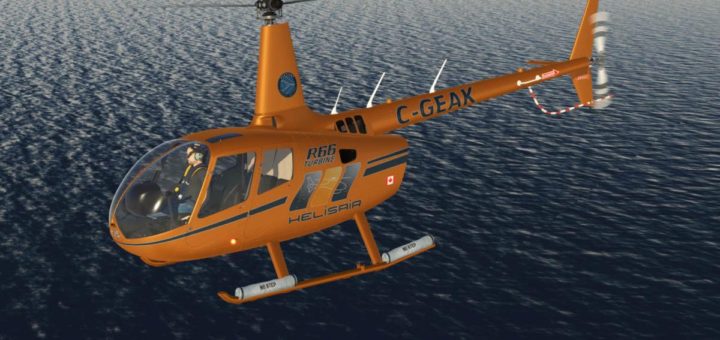 Voor X-Plane V11+ heeft ontwikkelaar VSKYLABS hun geweldige Robinson R66 v1.1 uitgegeven. Deze update is zoals gewoonlijk gratis. Hieronder vind je de update en installatie info:
Version v1.1 is introducing the first enhancement phase to the FMOD sound package, to include more rich and immersive sound sets based on actual R66 in-flight internal and external recordings.
The sound package is also including an experimental low-frequency bass layer for vibration-based hardware.
To update to version v1.1 simply load the VSKYLABS R66 in X-Plane 11, and let the included STMA Autoupdater to fetch the update. Then, reload the aircraft and you are all set to go!