X-Plane 11.20r1 beschikbaar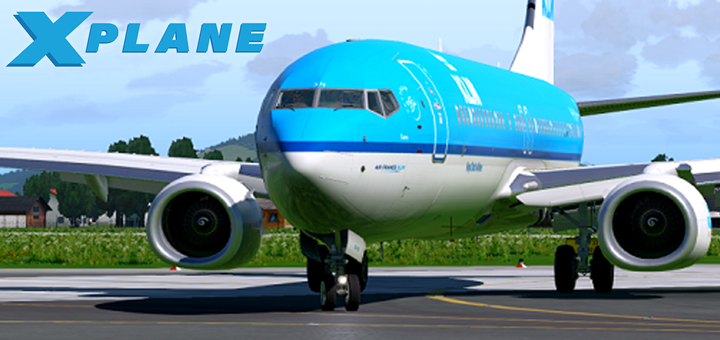 Na een serie van 5 Beta versies heeft Laminar Research nu Release Candidate 1 beschikbaar gesteld. Dit betekent dat de Beta fase van versie 11.20 achter de rug is en een officiële release aanstaande is. In versie 11.20 lag de nadruk met name op de implementatie van Virtual Reallity. Nu dit onderdeel afgehandeld is zal het team van Laminar Research zich in de volgende versie gaan richten op andere zaken en nieuwe features.
Before Ben left on his family trip (and he was very adamant that it was not a "vacation" because the kids were going along) we got an X-Plane 11.20r1 build ready for possible release this week. Tyler and I must feel lucky because we've gone ahead and pulled the trigger to make this build public now.

This means that we need you to test your add ons now–seriously we mean it–speak now or forever hold your peace. All our features and changes that are going in 11.20 are in*, and the only changes we will put in from here on out are any regression bugs you bring to our attention.

I think we can all agree we'd like to have a nice big pile of bug reports for Ben to solve when he gets back as punish–ahem–reward for his return. 😀

*This update has one final important feature: the VR controller menu finally has access to all the windows you've been missing, like ATC, Map, etc (it's the "windows" button on the left side in the pic below).