X-Plane 11.33 beta uitgebracht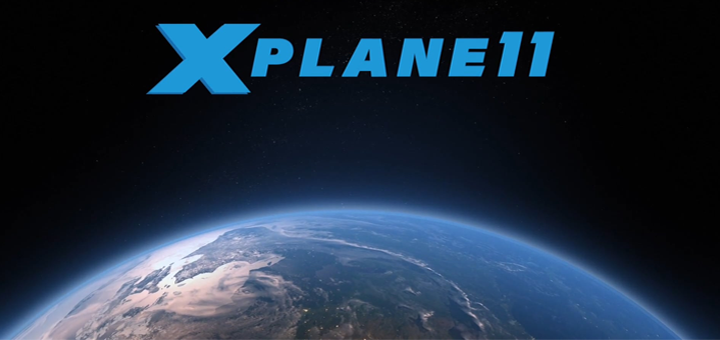 Laminar Research heeft de eerste beta van 11.33 uitgebracht. Het volledige changelog is hieronder te bekijken.
Known bugs:
XPD-9388 Software hangs upon exit when using VR.
XPD-9501, XPD-9449 AMD driver bugs with displays & weapons.
XPD-9729 Contrails and wing condensation missing in replay
Changelog:
XPD-8450 Separate engine temperature scale datarefs for F & C.
XPD-8808 Ensure settings window displays properly at 1024×768.
XPD-9330 Scale of text / userinterface not possible when not using 2nd monitor.
XPD-9441 Weight, balance and fuel- Total weight (lbs) does not include weapons.
XPD-9504 New naming scheme for screenshots.
XPD-9505, XPD-9914 Create temp route present positions as objects in their own right.
XPD-9531 C172 stalls way too early now.
XPD-9573 Fix dome glare being screen aligned and looking silly when we roll.
XPD-9670 Fix for dropdowns being left open after the ATC window is closed.
XPD-9683 Fix dupe banks in FMOD crashing the sim.
XPD-9690 Min cloud altitudes set based on first airport you visit.
XPD-9759 Airport picker UI displays wrong magnetic variation.
XPD-9772 Option to disable VR green glowing boxes.
XPD-9786 Fixed German typos.
XPD-9815 2D panel on separate display depends on view direction of main 3d display.
XPD-9849 Make keys_class robust against key-presses and releases not being in balance.
XPD-9878 Autopilot speed and altitude select digits do not line up in windows.
XPD-9882 Fixed KOAK nav data.
XPD-9919 Lightning appears in cockpit in VR.
XPD-9965 Com radio can't hear ATIS if marker beacons electrical bus is failed.
XPD-9967 Default Baron 58 de icing not working.
XPD-9969 Make oil temperature datarefs editable.
XPD-9971 Fix for single engine driving multiple props.
XPD-9986 Helicopter icon generation too small.
XPD-9991 Crashes on older Intel GPUs.
XPD-9992 Default FMC, Holding Pattern will only be flown once.
XPD-9993 Dialed back ice mass accumulation.
XPD-9997 Updated Plane Maker UI when auto-start enabled.
XPD-9998 Fix crash off VNJS RWY06.
XPD-10003 Landing lights has no effect on battery amperage draw.
XPD-10007 Fixed slip ball limit.
XPD-10011 VR projection matrix is bad.
XPD-10021 Add launch option for Steam VR Lobby.
XPD-10029 Can't select COM transmit on GMA audio panel.