X-Plane V11.50b15 uitgekomen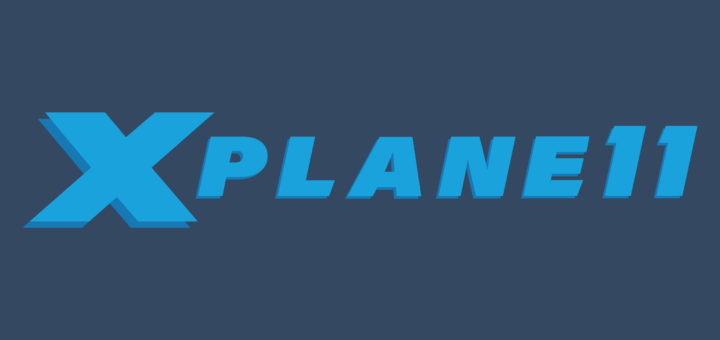 Voor alle X-Plane v11.50 beta tester is er nu Beta 15 uitgekomen wat X-Plane op versie v11.50b15 brengt. Installeren doet je via je eigen X-Plane 11 Installer. Denk eraan wel even "Beta" aan te vinken. Hieronder het lijstje met verbeteringen/fixes:
Beta 15
XPD-8413 Updated art with compressed textures for some assets.
XPD-10804 Crash in paging plan.
XPD-10927 Shared framebuffers now have a default D24S8 depth/stencil buffer attachment that is used when we don't share depth/stencil natively.
XPD-10930 Fixed viewport area fails after window resize.
XPD-10933 Fixed crash if holding a plugin VR window when it goes away.
XPD-10934 Assert that view area is fubar.