X-Plane V11.50rc2 uitgekomen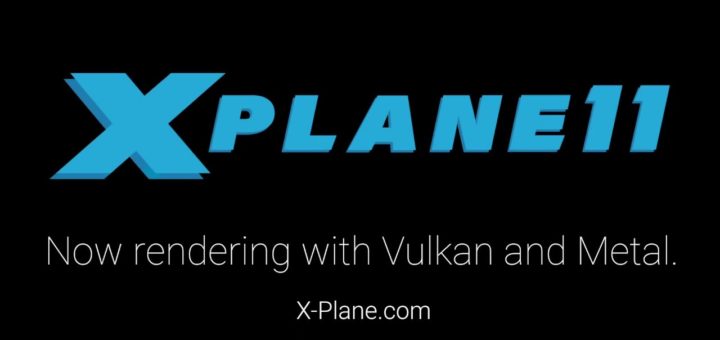 X-Plane v11.50rc2 is uitgekomen, rc2 staat voor "Release Candidate 2". Met dank aan bezoeker RC voor de tip! Installeren doe je via de automatische X-Plane 11 installer. Hieronder het lijstje met verbeteringen:
Release Candidate 2
Updated Honeycomb .joy file.
Updated Italian translation.
XPD-10804 Hopefully fixed crashing in paging plan.
XPD-10805 This fixes 3 race conditions in the location task.
XPD-10990 Probing terrain might be skewed.
XPD-10995 Fixed shadows cut off on GL.