X-Plane 11.20 Beta 5 uitgebracht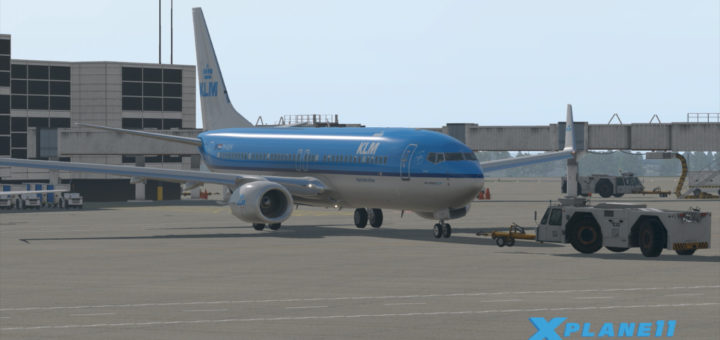 Laminar Research heeft een nieuwe Beta versie van X-Plane uitgebracht met versienummer 11.20(5). De nadruk in deze versie ligt op de ondersteuning van VR. Een volledig overzicht van de releasenotes is hier terug te lezen.
Fix blue rendering errors on orthophotos.
Fix overly aggressive carb ice.
Fix bad default material and dev assert in draped-only object with spurious ATTR_poly_os.
Map shows best ID we can find from a set of meta-data.
Fixed Xpad flying at the user if picked up with mouse.
XPD-8844, XPD-9101 We now properly call on_p0_loaded synthetically when the VR system is initialized after a plane has already been loaded.
XPD-8824, XPD-8924 Fixes views for shift-4 and shift-8.

XPD-8909 No G1000 in replay if it's loaded after another flight.

XPD-8989 Flap Deflection Time DataRefs added.

XPD-9027 Master volume Dataref added.
XPD-9028, XPD-9117 Fixed various broken OBJ attributes and material bugs.
XPD-9075 Outside view in VR gives wrong pilots-head position.
XPD-9106 Fix for pnl_table not asking for VR keyboard support.
XPD-9107 Crash when using panel manipulators by hand and not with the VR laser.
XPD-9116 New APIs are:

XPLMSetWindowVrSize()
XPLMGetWindowVrSize()

XPD-9120 VR keyboard off center when picking failures from controller menu.