X-Plane 11.20 uitgebracht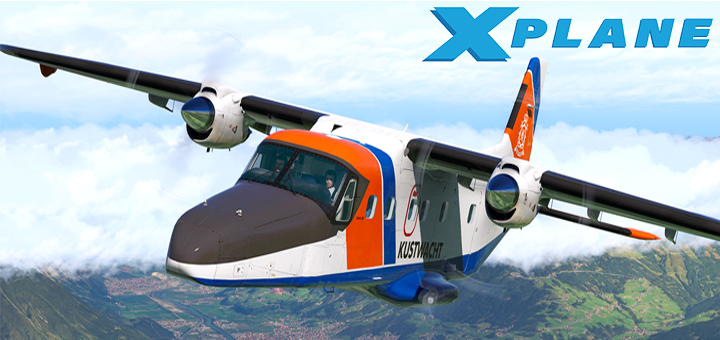 Na een serie publieke beta's en 4 Release Candidate's heeft Laminar Research vandaag versie 11.20 van X-Plane uitgebracht. Deze grote update brengt een hele serie aan verbeteringen met zich mee. Grotendeels is deze gericht op de VR implementatie maar ook andere features en verbeteringen zijn niet vergeten. De release notes zijn te bekijken via deze link. Ondertussen staan de verdere ontwikkelingen niet stil en wordt er achter de schermen al druk gewerkt aan versie 11.30. Zo wordt er door Austin onderzoek gedaan naar hoe men het flight model nog beter kan maken.
Austin, the creator of X-Plane, is always thinking about what's next for our development. Currently he is studying the interaction between air and fuselages.
This data will be in X-Plane soon to make our flight model even more realistic.