XHT Labs stopt met ontwikkelen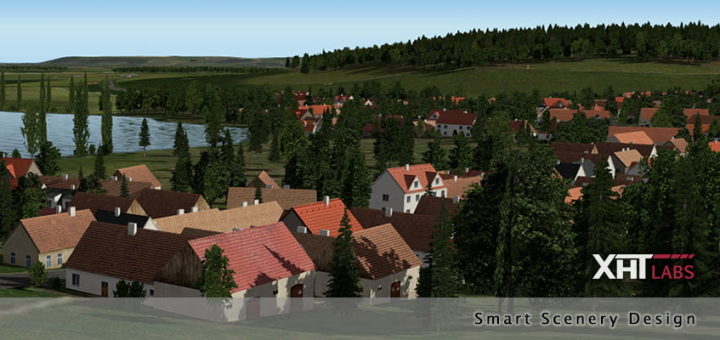 Ontwikkelaar XHT Labs, bekend van hun Mega Airport Prague voor FSX en Prepar3D gaan stoppen… Het laatste wapenfeit dateerde van augustus vorig jaar toen een Prepar3Dv5 versie van Praag verscheen. In een vraag op de plannen voor 2021 reageert de ontwikkelaar als volgt:
Unfortunately our development capacity is near zero, and therefore we have invested every remaining resource into maintaining the things we have (Mega Airport Prague). We have also declared that the end of support for Mega Airport Prague will be at 10th of August, 2021.

From then, it is likely that the studio will be disbanded, any every member will go his own separate way.

Sorry to bring the bad news, but this is simply the reality.

Jan
Voor de liefhebbers van Praag en Microsoft Flight Simulator; niet getreurd want Orbx heeft ook een versie van Praag in ontwikkeling.