XPRealistic V2.1.3 uitgekomen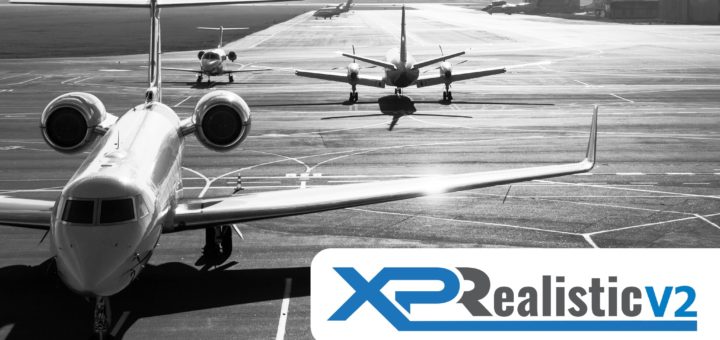 De bezitters van XPRealistic V2 hebben weer een prima update te downloaden. Zojuist is XPRealistic V2.1.3 uitgekomen, de download vind je hier. Het betreft een geheel nieuwe versie. Nog niet in je bezit? Probeer XPRealistic V2 gerust via eerder genoemde linkje tijdelijk uit. Kopen kan later alsnog hier voor 34.99 USD.  Hieronder de update info:
New Features:
CAT effect re-written to provide a more realistic feeling
Surface turbulence to not apply sudden turbulence on approaches
Head anticipation pitch slider – finally to work properly
Head anticipation pitch to follow horizon on nose down
G-forces effect acceleration slider split into two, Z and Tilt, for better control
Engine vibration acceleration is less violent
Fixes:
During turbulence g exceeds aircraft limits causing structural damage
Control panel not showing up for some users
Sudden vertical camera drop prior to touchdown with X-Camera
On sim pause, camera reset itself to center
After reset / link profile sound not working
When head anticipation delay slider set to zero, wrong anticipation takes place
View tilts backward & forward when switching from external to internal view
Profile cloud not working for aircraft with white space in aircraft model name
Follow the development updates on the official website.