Active Sky voor X-Plane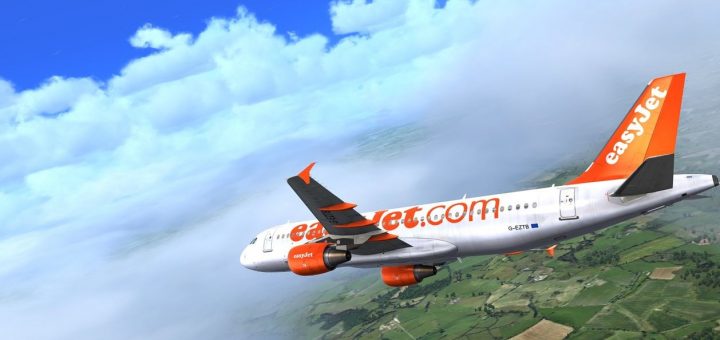 Goed nieuws vandaag voor alle X-Plane vliegers onder ons. HiFi Simulation Technologies, de ontwikkelaar achter Active Sky, heeft laten weten dat men in het 4e kwartaal van dit jaar Active Sky voor X-Plane op de markt zal brengen. Na veel speculaties rondom dit onderwerp is het dan uiteindelijk toch definitief. Meer informatie en previews kunnen we op korte termijn verwachten.
The main priority for us has been Active Sky for X-Plane, our first effort to provide an Active Sky experience on the X-Plane platform. ASXP's initial design included several technologies and new concepts that we worked on for over a year before realizing that we needed to go back to the drawing board and re-work the design for an experience that provided high performance as well as great visuals while providing the kind of realism that our customers expect.

This redesign set us back quite a bit from our original estimate of completion. Currently we are looking at Q3 2018 Beta and Q4 2018 Release. Of course, these are only estimates and subject to change.

We hope to begin providing information on features, some screenshots and videos as well as other media on ASXP within the next 30-60 days.