Carenado brengt C172 SP uit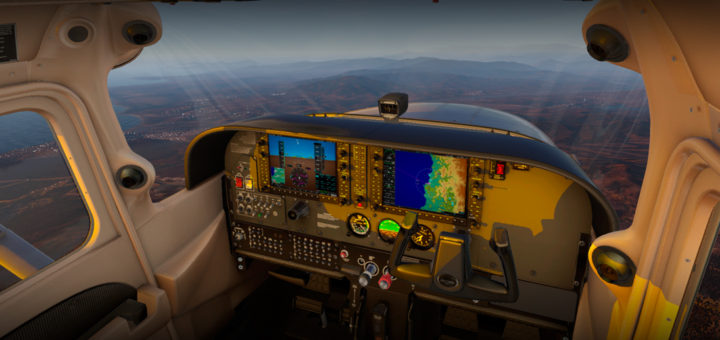 Carenado heeft op haar Facebook pagina de release van de Cessna 172 SP bevestigd. Enkele weken geleden hebben wij al over de op handen zijnde release geschreven. Carenado's versie van de Cessna 172 SP Skyhawk is voorzien van PBR en is volledig VR-compatibel. Verdere details kunt u vinden in de lijst met functies aan het einde van dit artikel.
Deze addon voor X-Plane 11 kost $32.95 (ongeveer €29) en is verkrijgbaar op de site van Carenado en op andere platforms.
Features
Specially designed engine dynamics for XP11.
Flight physics optimized for XP11 standards.
Ground handling adapted for XP11 ground physics.
Physically Based Rendering materials and textures throughout.
PBR materials authored with industry-standard software used by the film and gaming industries.
Goodway Compatible.
Realistic behavior compared to the real airplane. Realistic weight and balance. Tested by several pilots for maximum accuracy.
Included in the package
5 HD liveries.
1 HD blank texture.
C172SP G1000 Normal Procedures PDF.
C172SP G1000 Emergency Procedures PDF.
C172SP G1000 Performance tables PDF.
C172SP G1000 Reference PDF.
Recommended Settings XPLANE 11 PDF.