DCS WORLD "TOPGUN" video's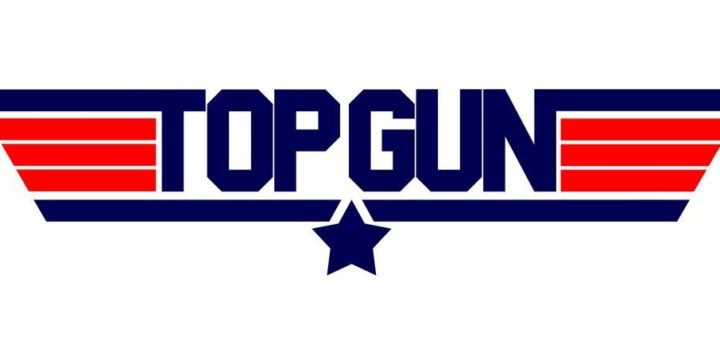 Viper : Good morning, gentlemen, the temperature is 110 degrees.

Wolfman : Holy shit, it's Viper!

Goose : Viper's up here, great… oh shit…

Maverick : Great, he's probably saying, "Holy shit, it's Maverick and Goose."

Goose : Yeah, I'm sure he's saying that.

De kenners weten het gelijk! De tekst komt uit TOPGUN en speelt zich af tijdens een oefening waarbij Maverick en Goose in hun F-14A Tomcat totaal verrast worden als opeens hun instructeur genaamd "VIPER" achter hun staart hangt in zijn A4 Skyhawk. De F-14 Tomcat module voor DCS World van Heatblur simulations is geweldig goed en dat bewijzen de onderstaande video's genaamd ''TOP GUN MAVERICK & GOOSE – DCS WORLD FAN FILM" en "The Legendary TOPGUN Intro inside DCS WORLD" wel van de makers "J.P. Ferré' en "Fox2 Productions". "I feel the need for speed!", wat zijn deze video's goed zeg!  Veel kijkplezier allemaal!