Extreme GamingHD brengt Extreme Traffic 2016 uit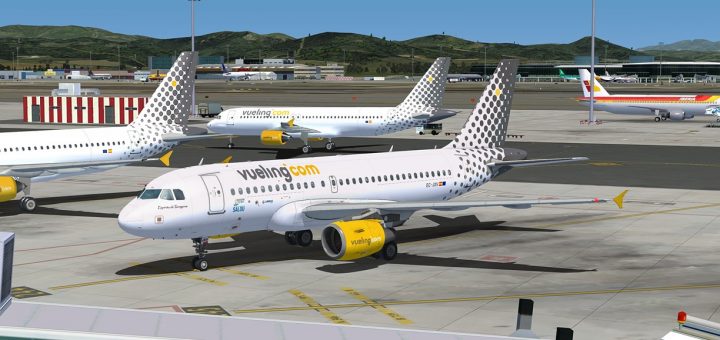 UPDATE 04-08-2016: Door het vermoedelijk gebruik van illegale content heeft de Flight Sim Store besloten dit product uit haar assortiment te verwijderen.
Voor iedereen die niet alleen wil vliegen in FSX(SE) heeft Extreme GamingHD het pakket Extreme Traffic 2016 uitgebracht.
Het pakket bevat:
550,000+ Real-Time Scheduled Flights
1,300,000+ General Aviation Flights
100's of Airlines Worldwide
6000+ Airports with Traffic
Aircraft Tail Numbers
De prijs is €22,56 voor de download. Na installatie zul je nooit meer alleen in FSX(SE) vliegen.