FS2Crew Flight Crew A320 uitgebracht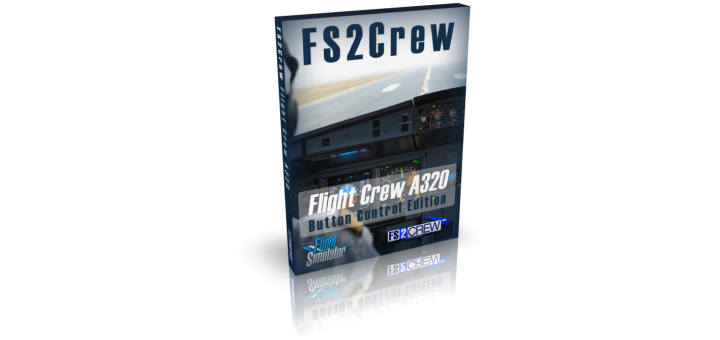 FS2Crew heeft Flight Crew A320 uitgebracht. Dit programma werkt zowel met de standaard Airbus in Microsoft Flight Simulator als de Airbussen van Aerosoft en FSLabs in FSX en Prepar3D. Deze add-on is tot 15 september met korting verkrijgbaar en kost dan €14,95 in plaats van €19,95. Aanschaf kan via de web site van FS2Crew.
Features:
Works with any Airbus in MSFS, P3D or FSX (within limits)
Real-world A320 Checklist
Flight Crew Callouts (example: "V1", "Rotate")
Flight Crew interaction (Captain, FO, Purser)
Procedures follow stock Airbus Procedures (where possible)
Voice Sets: US, UK and EU (German)
FA Cabin PAs (Users can now swap in their own custom Cabin PAs)
Purser Communications
New User Interface System
New Audio System
New Functions (ie., Auto Checklist Respond)
Rejected Takeoffs and Missed Approaches
Turn-Arounds
And More!