gratis Saltysimulations "salty-747" mod uitgekomen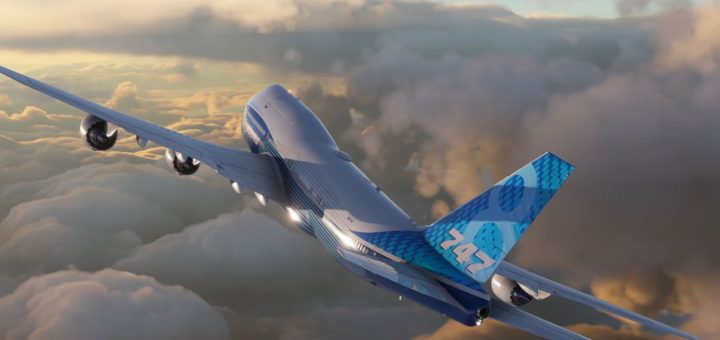 Dankzij onze trouwe bezoeker Kevin zijn we erop gewezen dat freeware ontwikkelaar Saltysimulations hun "salty-747" mod voor MSFS uitgegeven heeft. Deze mod is er eentje die de Boeing 747 van MSFS veel realistischer zal maken. De mod download je hier en hieronder vind je alle mod info:
Salty Simulations 747-8 Mod
About
This is an open-source modification for the default Asobo 747-8 included in Microsoft Flight Simulator. To follow development, join our Discord: https://discord.gg/9T57auM
Installation
To install, simply clone the master branch, and copy the "salty-747" folder to your MSFS community folder. Make sure that upon opening "salty-747" you see the "SimObjects" and "ModelBehaviorDefs" folders inside it.
Features
IRS

EICAS

STAT EICAS Synoptic Page [Semi-functional, mostly visual] WIP
Features planned for next stable release
IRS

Fully realistic IRS aligement (including display behavior)

EICAS

STAT EICAS Synoptic Page
DRS EICAS Synoptic Page
FCTL EICAS Synoptic Page
Miscellaneous

Seatbelt sign / no smoking sign switch functinal
Emergency Lights switch functional
Other various general fixes
More features might be included, however this is at the very least what we are aiming for in the first stable release.