Microsoft Flight Simulator: Update 17 september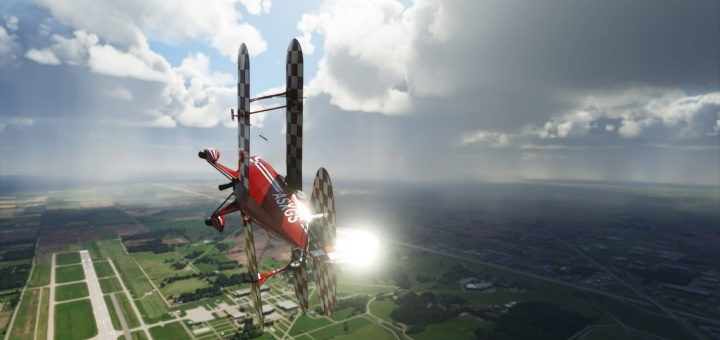 Microsoft en Asobo hebben op de web site weer een wekelijkse update gemaakt. Het belangrijkste nieuws wordt hieronder voor je samengevat.
Around the World Tour Episode #3
Episode #3 van 'Around the World Tour' is verschenen, met deze keer beelden uit Afrika:
Partnership Series Update – Textron Aviation
In de nieuwste Partnership Series Update leren we meer over de samenwerking met Textron Aviation:
SDK Update
Er wordt hard gewerkt aan de SDK. Op dit moment aan de volgende onderdelen:
Scenery Editor: Projected mesh normal rotation issues have been addressed and it is now possible to replace single models for scenery objects.
Aircraft Editor: Several stability fixes and improvements have been made thanks to the input from the community.
Particle Effects System: A new node-based particles effects system is in development and features more tunable parameters. The node graph editor got some usability improvements and support for generating ribbons has been added.
WebAssembly: Addressed some usability issues (e.g. allowing single file recompilation) and are mostly concentrating on reducing developer iteration time and improving the debugging experience. Also enhanced the way file I/O requests from WASM modules work, improved WASM modules caching and fixed issues upon WASM module shutdown.
Development Roadmap Update