REX Weather Force 2020 aangekondigd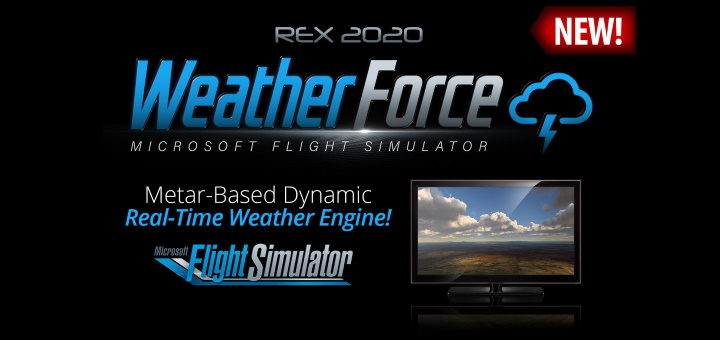 REX heeft Weather Force 2020 aangekondigd voor Microsoft Flight Simulator. REX belooft de meest authentieke weerervaring te leveren voor de nieuwe sim:
The metar data is updated 6x an hour and downloaded directly from NOAA. Our data can provide accurate results within a 1/8th mile of a given point
Utilizes uniquely built algorithms to combine both metar and model data to cover sparse areas such as deserts and oceans
The GFS (Global Forecast System) Model data is downloaded 2x a day from NCEP and provides key atmospheric conditions to give a snapshot of temperature and winds aloft.*
Daarnaast zijn er ook mogelijkheden voor historisch weer, presets en de mogelijkheden om snel het weer te kunnen bekijken van je 10 favoriete vliegvelden.
Op de site staan ook een aantal vergelijkingen van intepretatie van METAR tussen Microsoft Flight Simulator en REX.