Gratis Mi-2 "Hoplite" voor FSX/P3D
Oke, we kennen vast wel dit (vreselijke?) programma "Hotter then my Daughter!", maar nu is er "Hotter then my helicopter!". In dit programma krijgt geen moeder, maar een oude helikopter een complete make-over. lees verder voor het resultaat 😉  Een heel leuk (ex) Nemeth Designs kistje is nu geheel onder handen genomen en hier gratis te downloaden voor FSX/P3D (Alle versies incl P3D V5). Onze dank gaat uit aan Nemeth Designs,Eagle Rotorcraft Simulations en tot slot George Arana en Arno Gerretsen.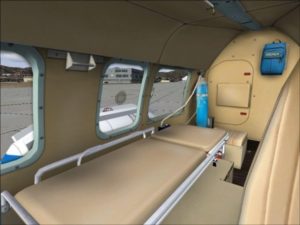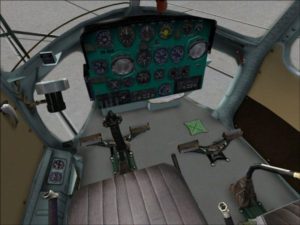 Nemeth Designs had released the model as freeware and Eagle Rotorcraft Simulations got permission to update and distribute it.
This allowed ERS to add things such as bump mapping, specular mapping and self-shadows. Eagle Rotorcraft Simulations released the helicopter with 2 installers: one for FSX and one for P3D.