Orbx heeft uitverkoop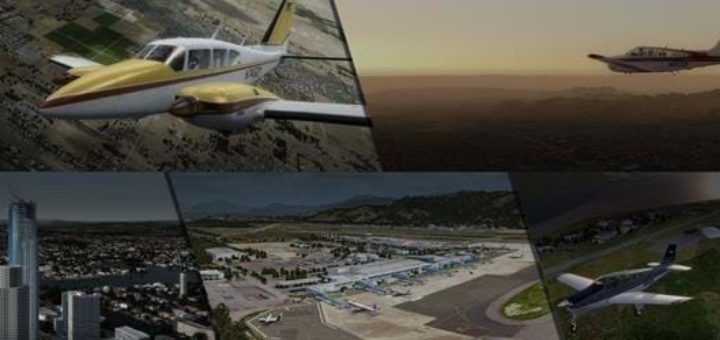 Maar liefst 30% korting op aardig wat Orbx producten. Ze hebben namelijk weer hun jaarlijkse september uitverkoop. Alle kortingen vind je hier. Handig voor als je net dat ene product wilt, of zelf een aantal.
Hi All,
I am happy to announce that we have just launched a massive sale for all flight sim fans to see out September in style!
Take flight and save big with the Orbx Flight Sim September Super Sale!
Enjoy 30% off a huge selection of Orbx's top selling products at orbxdirect.com

Orbx partner products are also on sale, with a selection of products from Pilot Plus, Gaya Simulations, Milviz, MK-STUDIOS, TFDi Design and FSimStudios.
Discounts apply to selected products, and excludes products released in the last 90 days.
For flight simmers around the world, there has never been a better time to take to the skies and enjoy our favourite passion/pastime/obsession…
FLIGHT!
Whichever your favourite flight sim platform of choice is, Orbx has a huge range of world class products to help create an immersive and authentic flight experience.
Expand your horizons with the Orbx experience today.