ORBX en "Flightsimulator"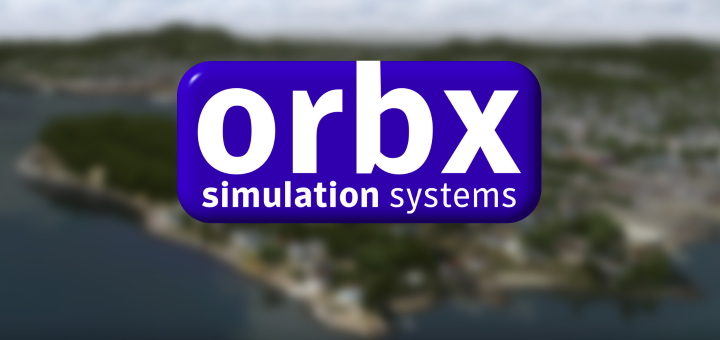 Orbx komt zoals ze al aangaven met add-ons voor de aankomende Flightsimulator. Maar dat dit al zo snel zou zijn wisten we niet. Ze openen met London City Airport en Innsbruck Airport voor deze prachtige sim. Tussen al dit goede nieuws sprong dit stukje er zeker uit:
"We are also happy to confirm that current owners of Orbx products running on FSX, Prepar3D, X-Plane and Aerofly FS 2 that are launched for Microsoft Flight Simulator will receive a 40% discount. As ownership needs to be validated, this discount can only be applied via purchases from OrbxDirect".
Nooit verkeerd toch. Je leest en bekijkt alles hier.